Come join your global family as we celebrate that
JESUS IS LORD
9-14 JUNE 2023 INDIANAPOLIS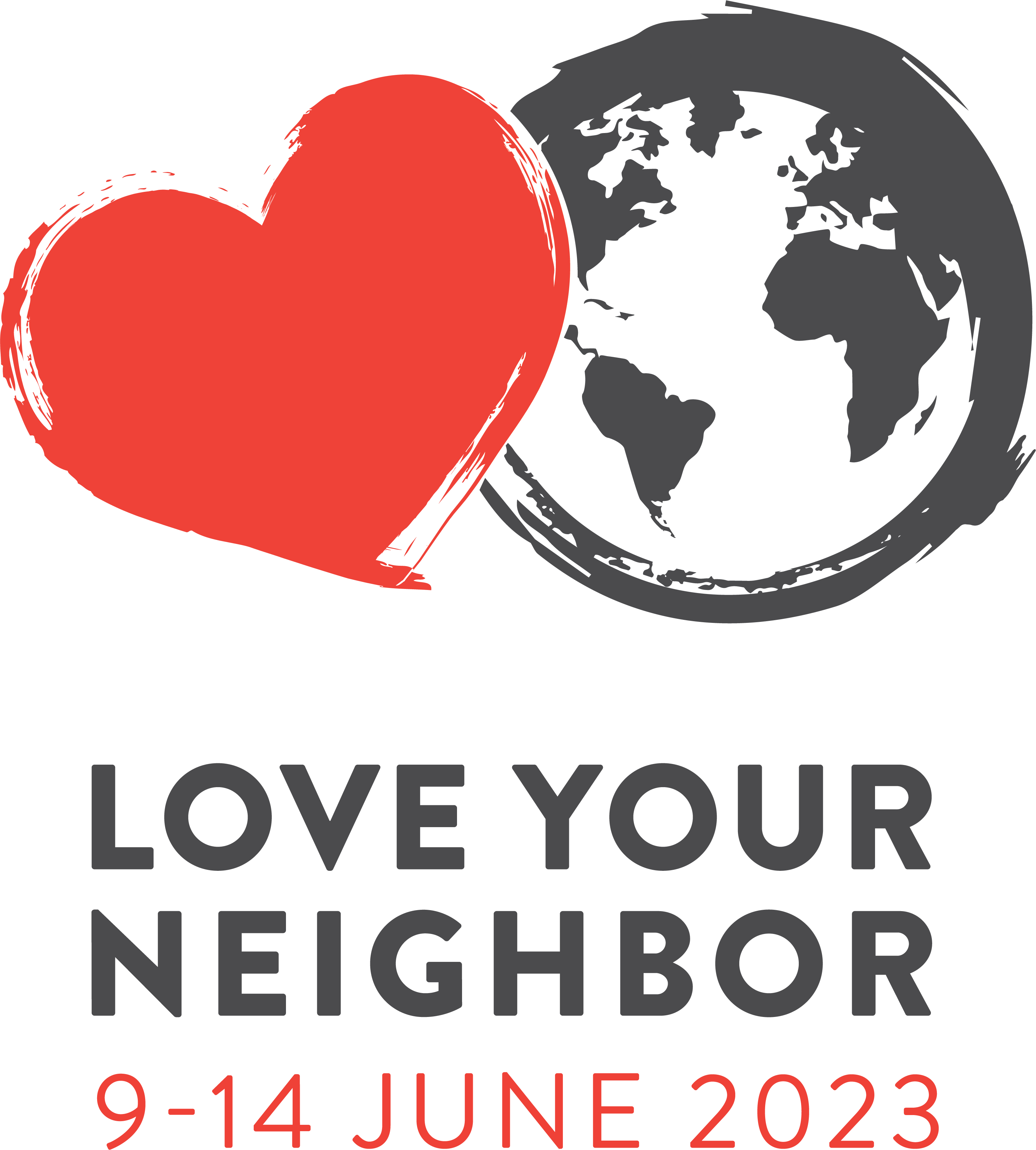 The What and the Why
Thank you for listening to the call of God to bring a team to participate in Love Your Neighbor! As part of General Assembly 2023, we will have the joy of making a powerful impact on the city of Indianapolis and other areas around the world.
Our Nazarene family will not only be remembered for the acts of service
that we complete but also for the relationships that we build.
Relationships are at the heart of Love Your Neighbor.
This is both an amazing privilege and a sacred responsibility!
COMING SOON: Love Your Neighbor is providing a way for you to share God's love!
Bring With is an initiative that invites you to donate items when you come to Indianapolis during General Assembly 2023.
Working with our partners, these items will be distributed to meet needs in Indianapolis and around the world.
More information about specific items for Bring With will be available soon!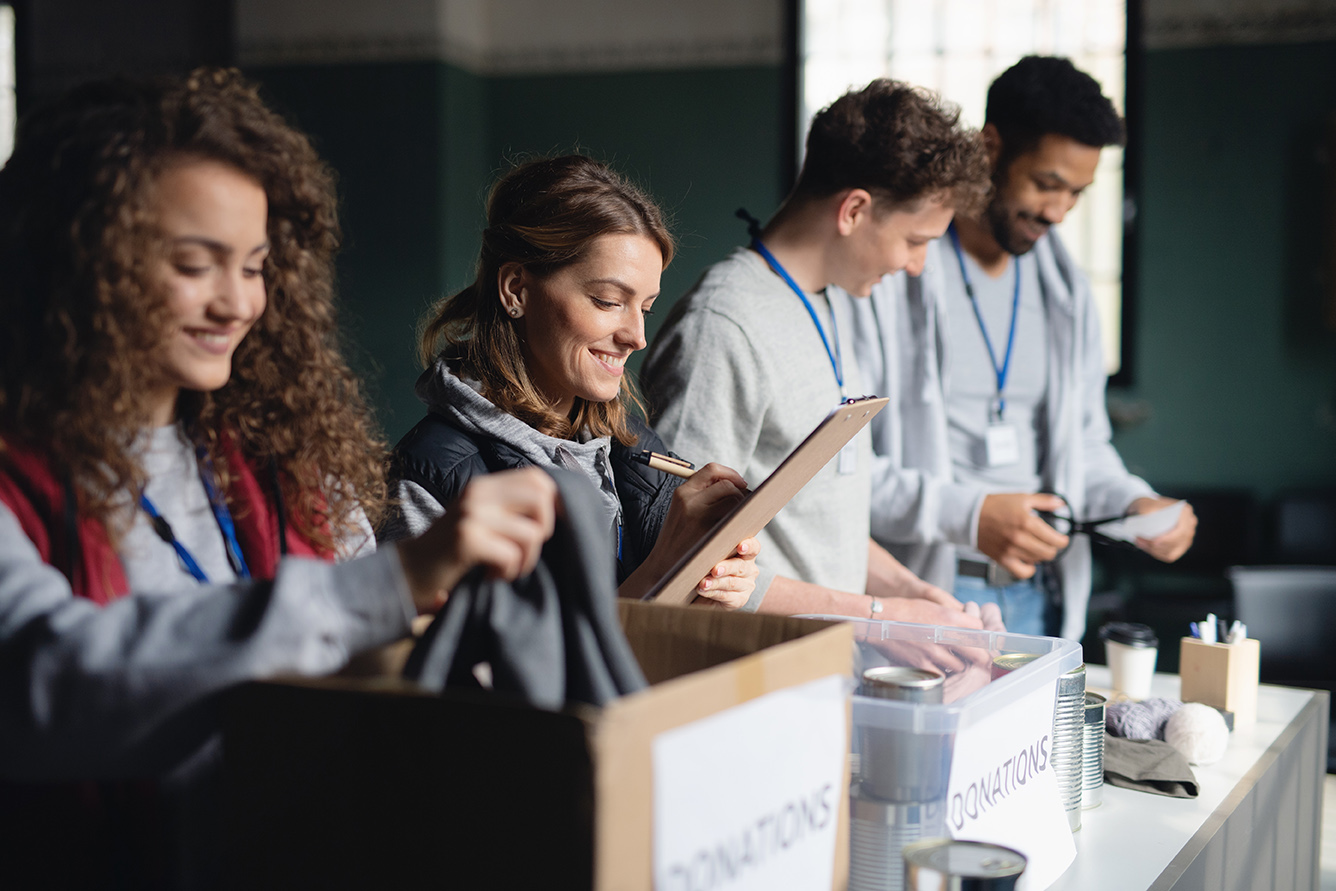 Service projects are an important part of Love Your Neighbor. During the registration process, you will select the types of projects that interest your team. The project categories are listed below.
Evangelism (i.e., sports camp, VBS, art camp)
Food Preparation
Clean-up Projects
Light Construction (i.e., basic home repairs, painting, etc.)
LOVE YOUR NEIGHBOR REGISTRATION
For those who are also part of the following events, you can still join us!
General Public – Service Opportunity Dates June 9-14, 2023
$490 per person age 13 and up  – Includes: Project funds, a t-shirt, meals and housing at a local university
$365 – per child age 12 and under
$300 per person age 13 and up – Includes: Project funds, a t-shirt, meals (housing not included)
$178 per child age 12 and under (Meals included, housing not included)
Early registration closes on March 1, 2023.
Late registration closes on April 15, 2023.
Register early, as housing is limited!
The first 500 participants to complete registration by March 1 will receive LYN swag!
General Convention Delegates - One Day Service Opportunity on June 13, 2023
$100 per person – T-shirt, Project funds and lunch/dinner (housing not included)
GA Kids With a Family Member - One Day Service Opportunity on June 12, 2023
$100 – Includes: T-shirt, Project funds and lunch/dinner (housing not included)