Come join your global family
as we celebrate that
JESUS IS
LORD
9-16 JUNE 2023
INDIANAPOLIS
EXPLORE THE SCHEDULE
WELCOME
The General Assembly and Conventions is a place for Nazarenes to gather for celebration and worship, as well as to conduct the business of the global church and its various ministries. Click below to learn more about each of these important groups.
HOUSING IS NOW AVAILABLE TO GA VISITORS:
The Church of the Nazarene has reserved a block of area hotel
rooms at special discounted rates for delegates and visitors to the
30th General Assembly.
To visit the website for more information, click here.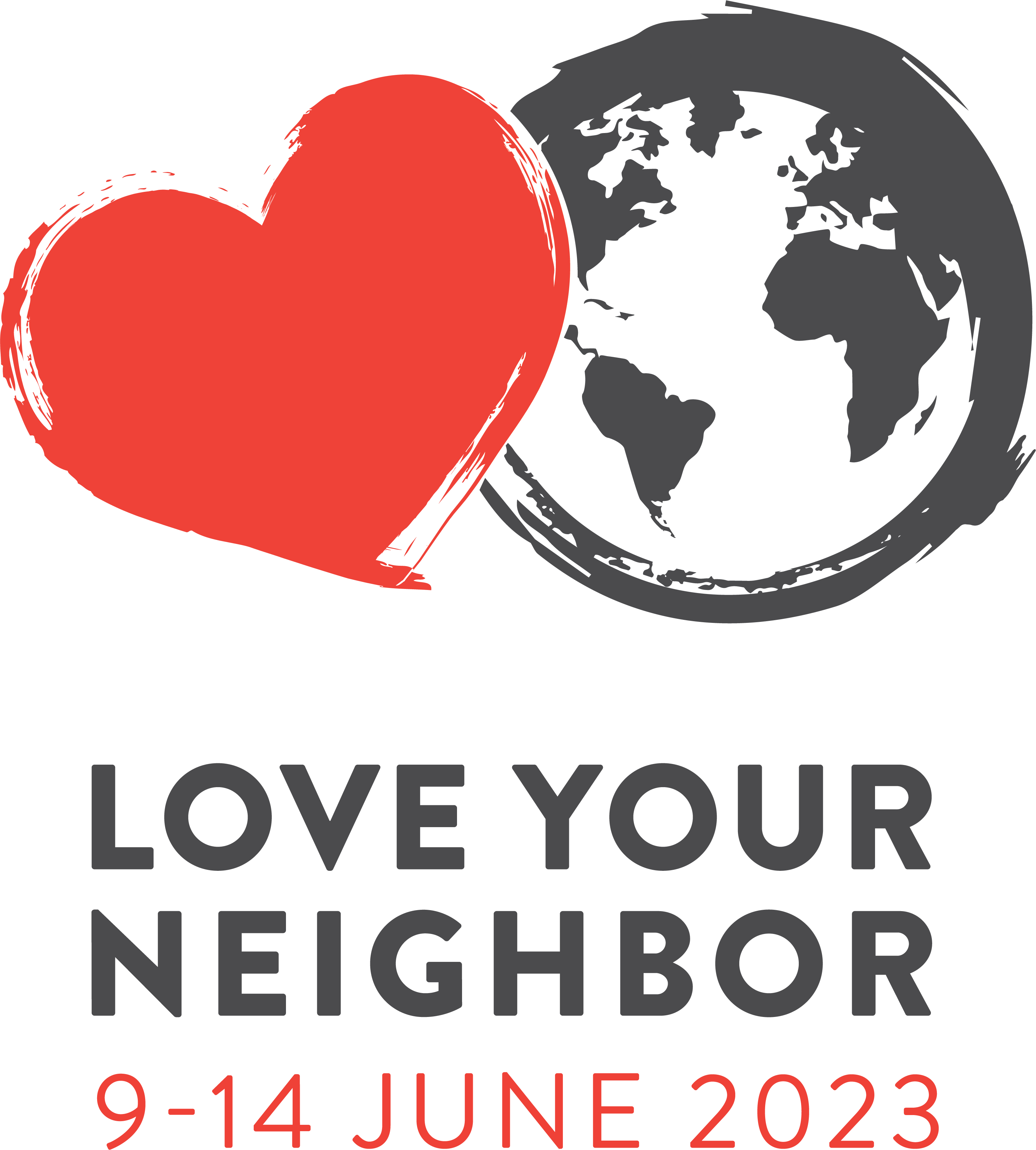 Thank you for listening to the call of God to bring a team to participate in Love Your Neighbor! As part of General Assembly 2023, we will have the joy of making a powerful impact on the city of Indianapolis and other areas around the world. Our Nazarene family will not only be remembered for the acts of service that we complete but also for the relationships that we build. Relationships are at the heart of Love Your Neighbor. This is both an amazing privilege and a sacred responsibility!