Come join your global family as we celebrate that

9-15 JUNE 2023 INDIANAPOLIS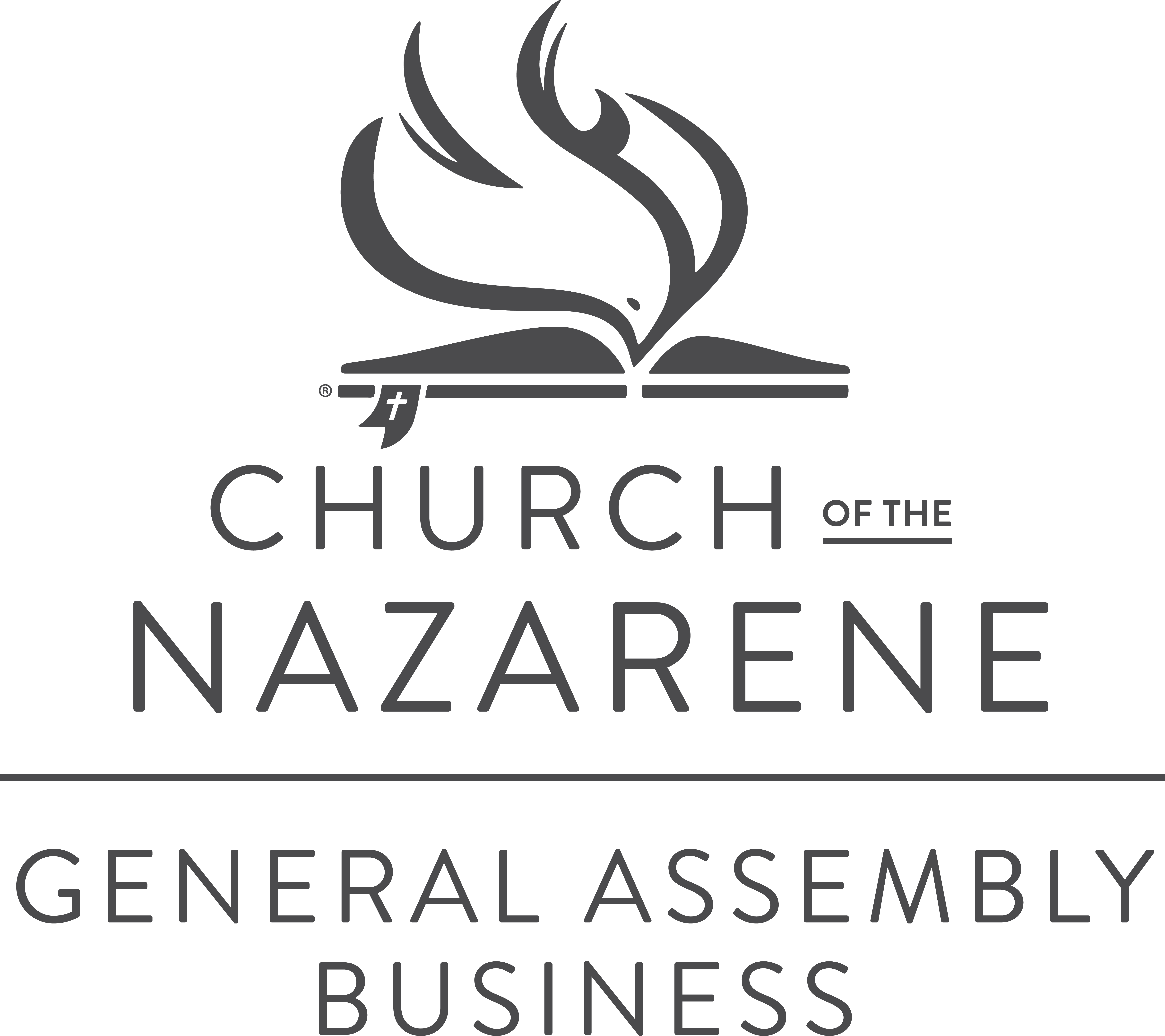 The waiting is almost over for our 30th General Assembly!
Below you will find a GA Schedule, Certificate of Election forms, resolution submission forms, and informational videos.
GENERAL ASSEMBLY FORMS
District Leaders: As your district prepares to elect delegates for the General Assembly and Conventions,
please click on the link below to assist you in the process.
GENERAL ASSEMBLY RESOLUTIONS
Click here to view General Assembly Resolutions
ASSEMBLY BUSINESS SCHEDULE
---
Saturday, 10 June
08:00am - 12:00pm — GA Legislative Committees
01:30pm - 03:00pm — GA Regional Caucuses
03:30pm - 05:00pm — GA Legislative Committees
Monday, 12 June
08:00am - 09:30am — GA Business Meeting
10:30am - 12:00pm — Quadrennial Address and GA Business Meeting
01:30pm - 05:00pm — GA Business Meeting
Tuesday, 13 June
08:00am - 12:00pm — GA Business Meeting
01:30pm - 05:00pm — GA Business Meeting
06:30pm - 08:00pm — GA Legislative Committees
Wednesday, 14 June
08:00am - 09:30am — GA Regional Caucuses
10:00am - 12:00pm — GA Business Meeting
01:30pm - 05:00pm — GA Business Meeting
06:30pm - 08:00pm — GA Business Meeting
Thursday, 15 June
08:00am - 12:00pm — GA Business Meeting
01:30pm - 03:00pm — GA Business Meeting
03:30pm - 05:00pm — General Board Organization Meeting
06:30pm - 08:00pm — General Superintendent Installation Service/Reception to follow