Come join your global family as we celebrate that
JESUS IS LORD
9-16 JUNE 2023 INDIANAPOLIS
Strengthening the Network: Leveraging New Opportunities in Higher Education
Global Nazarene Education Consortium is a quadrennial gathering of the 51 leaders of the International Board of Education (IBOE) institutions.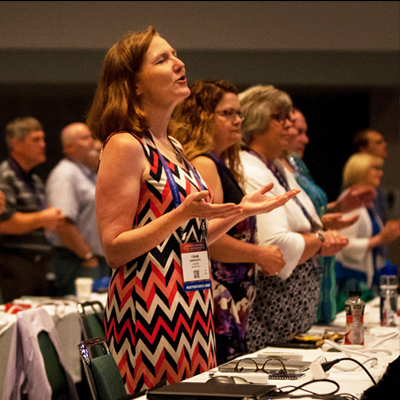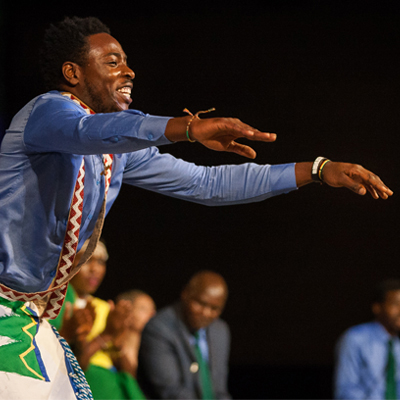 JOIN US IN INDIANAPOLIS IN-PERSON OR ONLINE
Certificate of Election Forms
District Leaders: As your district prepares to elect delegates for the General Assembly and Conventions, please click on the link below to find the Certificate of Election forms. You will need to complete these forms in order to report delegate names to the General Secretary's office. Resolution forms and General Board Nomination forms are also available via the links.
In the days before the 2023 General Assembly of the Church of the Nazarene, we will gather to celebrate Nazarene higher education and learn together as we work to leverage opportunities created in this time of new challenges to higher education.
The valuable time gathered together will provide opportunities to explore in greater depth what makes Nazarene higher education unique. As we share our stories, we will strengthen our ability to collaborate in strategic efforts to deploy and support key resources across our institutions to ensure best practices and student success in clergy preparation and lay leadership development.